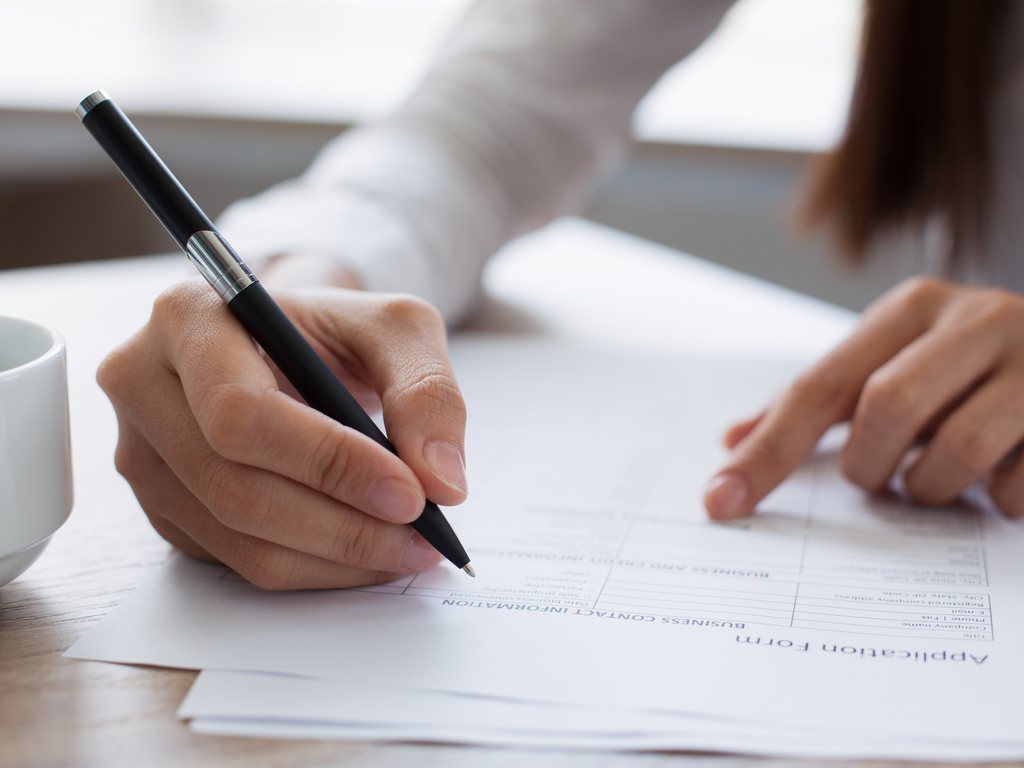 Your resume is your first opportunity to make a good impression with hiring managers. But how can you create a document that makes you stand out from the crowd? Learn what information employers look for, how to present your skills and experience in the best possible light, and what mistakes are most common.
You received word that you landed a job interview. As you prepare for inquiries related to your skills and experience, you realize you're comfortable answering those questions. But you're not so sure about behavioral interview questions. Here's how to set yourself up for success.
Ready to start your job search?
Create you account and search for jobs in the greater Chicago area
Retail Holiday Shopping, Black Friday & COVID-19
Changes in consumer shopping habits and the impact of the coronavirus have transformed
Sterilize shopping carts and hand carts as often as possible. Stores can provide sanitizing
Stress Management Tips during COVID-19
Every April since 1992, Stress Awareness Month has taken place as a means of increasing
Face Masks, Respirators and the Coronavirus (COVID-19)